March 28, 2018
Stefan Stone's weight loss journey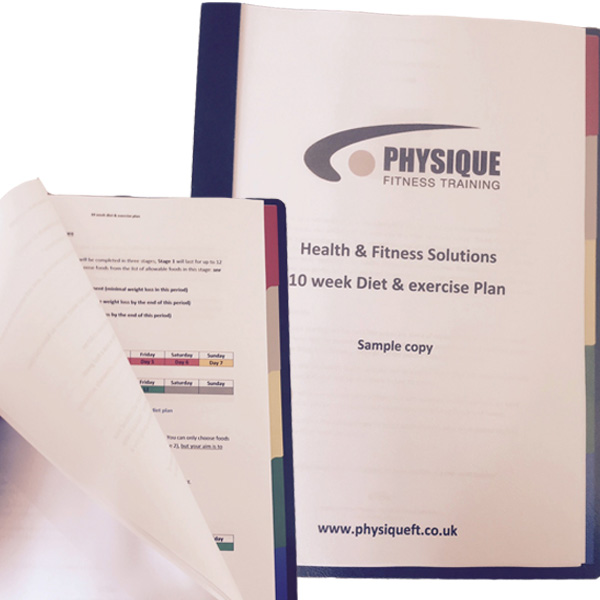 Before I began training with Henry my weight had been piling on slowly. A hectic job in the city and a busy social life meant that there was little time left in my schedule for going to the gym
When I tipped the scales at over 15 ½ stone, I knew I had to take action! I needed the motivation to actually make time to go to the gym. and signing up with Henry made me commit to training.
Henry devised a training programme for me  to burn off my excess fat. I knew I had a weekly weigh in, and I wanted to lose weight every week, so I quickly made training part of my life. It did require effort, but the buzz I got out of training and losing weight every week was well worth the effort!
Henry gave me helpful tips about healthy eating and drinking, and I soon realised that by making small changes to my food choices, I could accelerate my weight loss further. His advice and encouragement was invaluable.
Less than a year after first meeting Henry, I was 3 stone lighter. My fitness and energy levels have soared, and I feel fantastic. I recently completed the London marathon in 3hrs 30 – something that I could never have done as my old 'fat' self at 15 ½ stone!  Stefan Stone